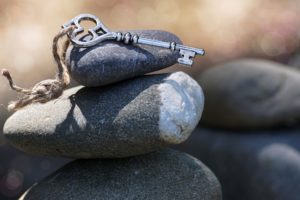 It is so easy to live life on auto-pilot and just follow our normal routines. I think that everyone needs to occasionally stop and ask, "Why did I get up today?" When you answer that question, you will set your priorities for how you will live that day and each day after that.
Balance is the key. Make time in your life for work and for play. Create a home that nurtures family and friends. Take advantage of our proximity to the city and go to museums and theaters to enjoy the beauty of art and music.
Don't forget to also include the country pleasures of fresh air, flowers, animals, and the wonders of nature.
Be generous and open your life to others. Your smallest acts of kindness can change someone's life, maybe even your own. Look for something kind to do for someone everyday!
Life Plus – Balance your Life and Home