Starting the Mortgage Process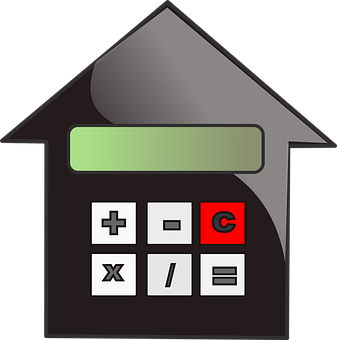 Thinking of buying a house in the near future? It's never too early to start the mortgage process. But where do you begin? Let's look into two terms that seem similar, but have some major differences.
Pre-Qualifying: For a Mortgage in theory only
To pre-qualify for a mortgage, you contact a loan officer who will then ask you a series of questions about your finances and employment. This gives you an idea of what range you will be able to afford. A pre-qualification is:
Quick and easy with very little information verified
Estimation of the loan you can afford
No guarantee or commitment from the financial institution
Pre-Approval: Starts the process of a real loan
A Pre-Approval also begins with contacting a loan officer, but is much more in-depth. You must actually submit information such as paystubs, tax returns, bank statements and W2's or 1099s.
Requires application to be submitted
Information from application is verified
An underwriter reviews the information and then a written approval is issued
A Pre-Approval will result in a a "Commitment letter" or "Approval letter". This letter can be submitted with offers to purchase to show your ability to buy the property.
The Benefit of the Pre-Qualification
Your Pre-Qualification is great when you are just thinking about the buying process. It will give you a realistic view of what you can afford. Maybe you will realize you should hold off and save a little more. It might show you that you are ready to take the next step and be Pre-Approved.
The Power of the Pre-Approval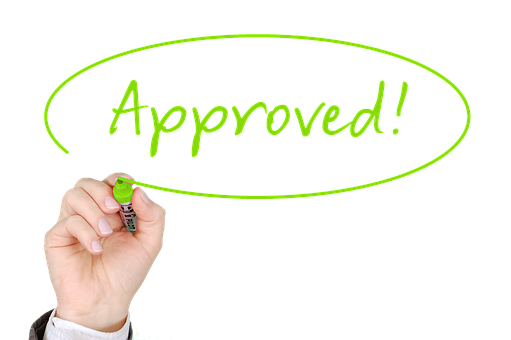 Once you have been Pre-Approved, the bank has approved you for a determined amount of money and sellers will put more faith in your offers. As long as your income and job situation remains the same, you should not have issues obtaining your mortgage. (Of course, things do happen along the way but most financial institutions will work with you to keep the process moving along.)
How can your Realtors help?
We are happy to provide you with a list of Loan Officers to contact! Just call or email us today!
Have that Approval letter in hand and let's go see some houses!