Done with the city? Tired of the suburbs? Why not try the Exurbs!
According to the Urban Dictionary:
Exurb – A sparsely populated area, that is currently making the transition from rural to suburban, located usually on the fringes of a metropolitan area. Often times, it may be populated by wealthy estates, hobby farms, as well as existing rural towns, and usually with larger, more-mainstream suburban development on the brink of happening.

https://www.urbandictionary.com/define.php?term=exurb
Benefits of living beyond Suburbia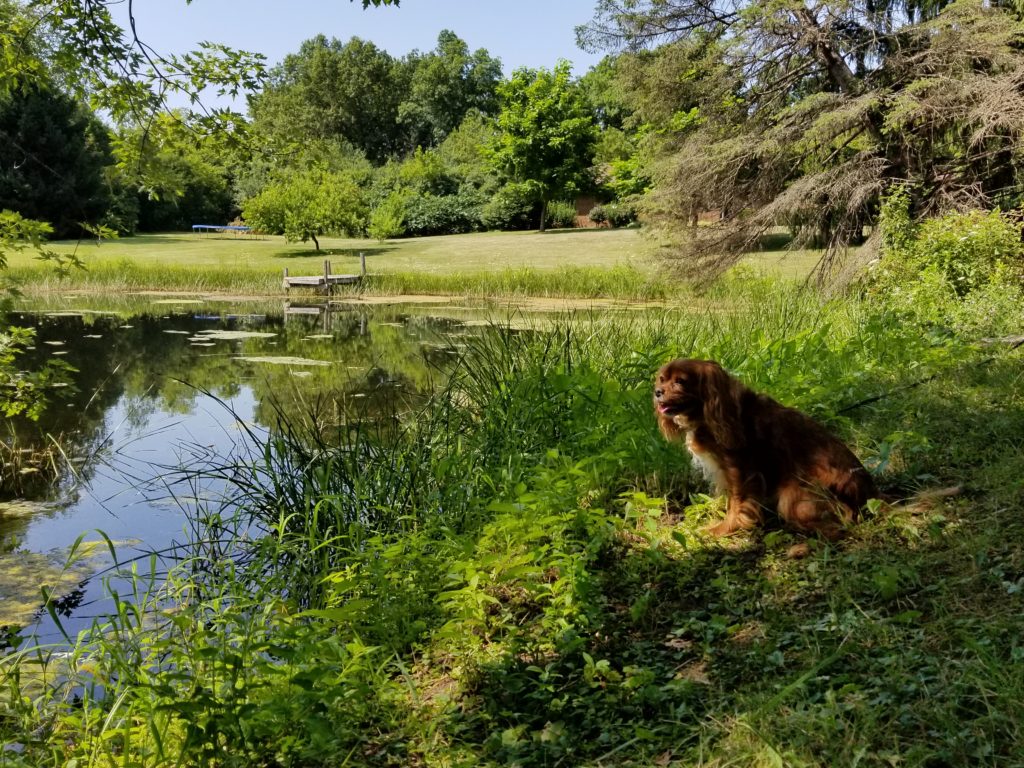 Space. Land. Privacy…yet 15 minutes from one of the largest malls in the State.  That's the best of both worlds to me!  I love that I can feel like I'm in the" middle of nowhere" and still be "somewhere" without a long drive.
Something for Everyone
Looking for a fixer-upper? Maybe something more luxurious? Land for dogs, chickens, horses or other animals? What about just the feeling of a little more freedom to do as you please? Whether you are an empty nester looking to retire, a family wanting more open space or anything in between there is something for everyone in Exurbia.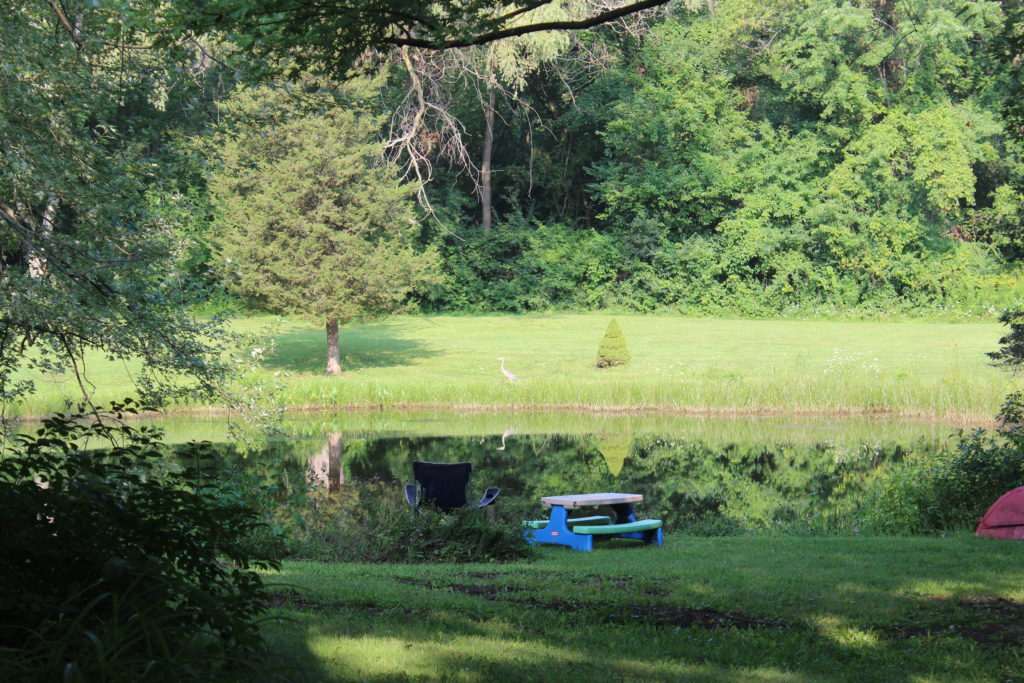 Great Schools too
Moving with a family?  Great school districts can be next to ones that need improvements.  Real Estate sites like Realtor.com and Zillow.com do not always have accurate information. Read our Websites for School Ratings to learn how to judge the schools in your dream area.  
The Exurbs of Chicago
There is no set list of the Exurbs of Chicago and it changes over time. I remember as a kid thinking Naperville was as far as the end of the earth. Now it's considered a far suburb of Chicago.
To me, an Exurb still has the touches of the country.  You see farms and nature areas, but don't feel like you are driving through endless miles of nothing but fields.  Lake County has some great examples: Antioch, Beach Park, Lake Villa, Wauconda, Wadsworth to name a few. Even parts of Gurnee are still very country.
Not ready to move that far, but still looking for space? Try Grayslake, Mundelein, or Libertyville.
Ready to see the Exurbs and test the country waters?  Call or Email Daina today!